Broken Wife Arranges Funeral for Late Husband, Finds Out He Faked His Death for Mistress
A woman from San Diego, California, was shattered after she received a call notifying her about her estranged husband's death. She was heartbroken, but many twists, turns, and shocking lies were ahead.

Anessa Rossii never imagined one phone call would change her life, but it did. She was made to believe the police found her husband, Tim, after he had supposedly taken his own life. But there was much more to the story.
Although she was in the process of separating from him, Anessa still mourned Tim's loss and struggled to come to terms with it. To her surprise, a message from a stranger would change everything she believed.
Anessa contacted her husband's family after learning the news of his death in January 2023. She hoped to help arrange his funeral but was saddened when they asked her to stay away on the funeral day.

However, she respected their wishes and grieved his passing, which came five months after they split. Little did she know there was something the family was not telling her.

The story became even more complicated when Anessa accused not only Tim and his mistress but also her mother of setting her up.
Tim wasn't dead. Anessa only discovered this when a stranger contacted her. The information she saw in her TikTok account's direct messages was unbelievable.

The person warned her that Tim was living in Mexico with his mistress, and there was "proof." Anessa saw photos from the mistress' social media page that went back six years.

Stunned and in disbelief, the woman sought answers but was met with more lies. She shared her experience on TikTok, claiming her former partner faked his death.
Anessa's story was quickly questioned when Tim surfaced with his version of events. The 41-year-old denied her allegations saying:

"I did not fake my death. I mean, even to hear that is the most ridiculous thing I've ever heard in my life."

Tim accused Anessa of trying to defame him, and in the lengthy video, he recalled many incidents wherein Anessa purportedly lied to him. He also stated that he asked for a divorce, but Anessa refused.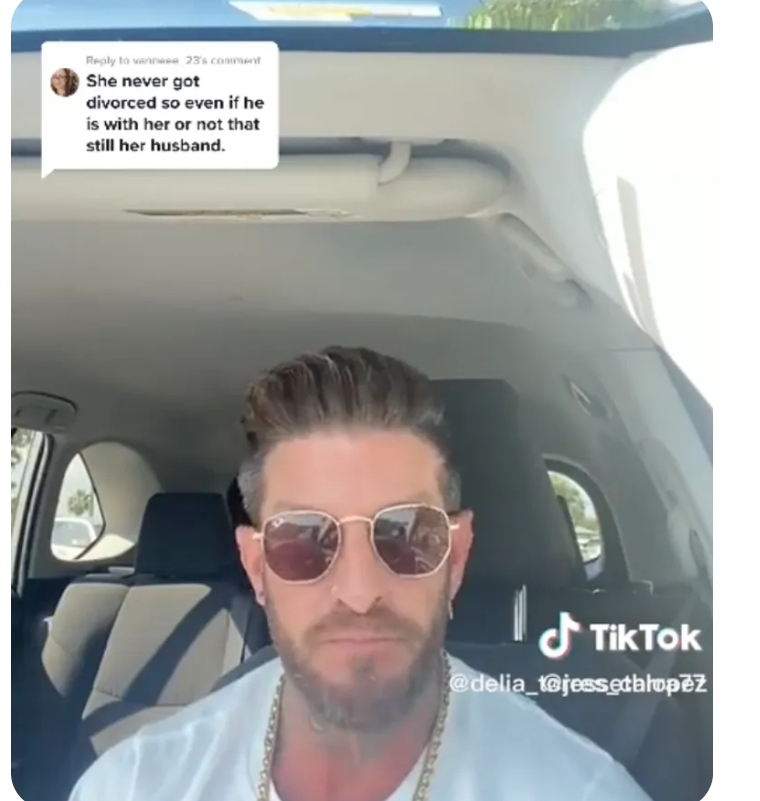 Meanwhile, Anessa told netizens her former partner became violent and threatened her, so she ended their relationship. She further explained:

"He did not ask me for a divorce because my mother was 'in a coma.' I left him because of this explosive fight that we had, and I couldn't do it anymore. Our relationship was turmoil from the beginning."

While Tim stuck to his account, he did admit to having a history of substance abuse and violence. The story became even more complicated when Anessa accused not only Tim and his mistress but also her mother of setting her up.
Anessa revealed that her mother, Tim, and his mistress spoke on the phone and recorded their conversations. She believes that this was all planned to make her look crazy.
However, in another clip, Tim continued to profess his innocence and denied lying. He stated:

"I've never cheated on a single female in my life, especially Anessa. I got together with my fiancée after Anessa had already left Miami."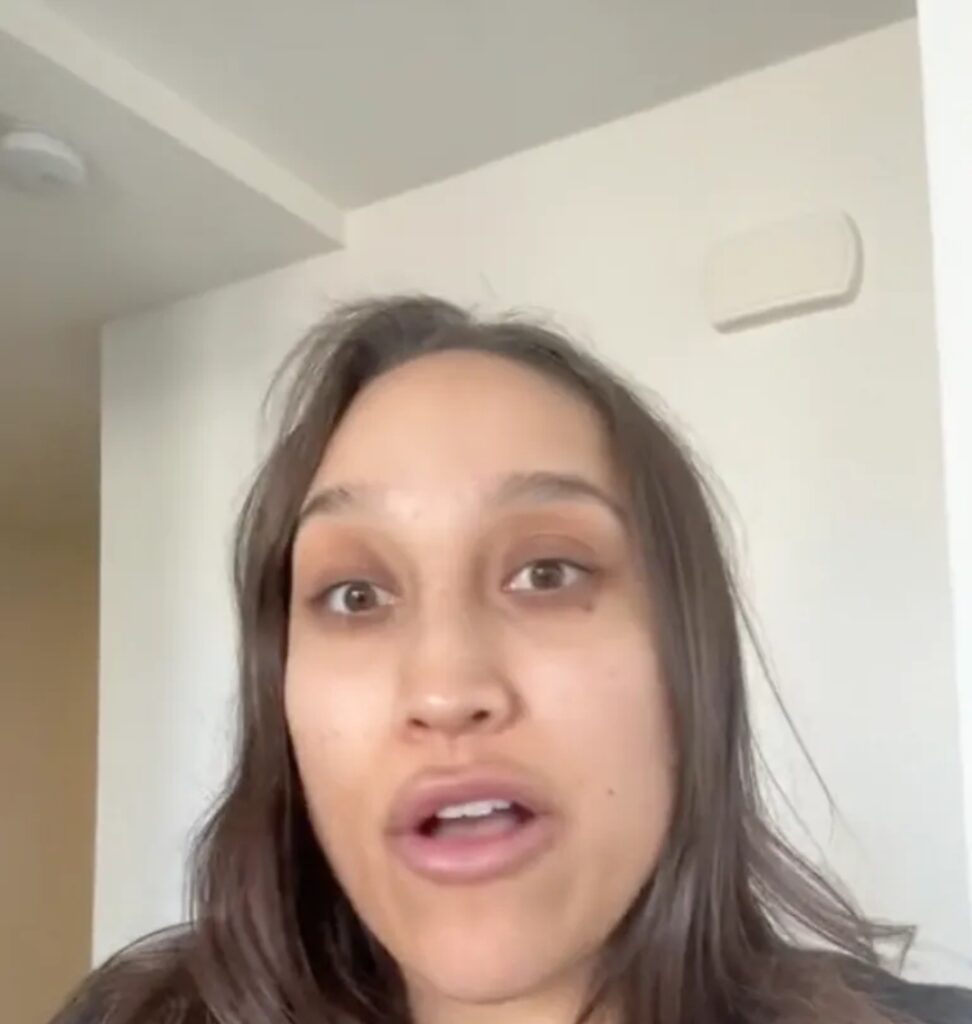 Anessa and Tim's story captivated many people on social media, believing both parties were to blame. One can only hope everyone involved will find closure and move on from the ordeal.

The jury is still out on who was lying and telling the truth. Who do you believe?