Wife Learns She May Die Soon, Records a Video for Her Husband's Next Wife
A woman was going through the worst after losing her child. Soon after, she discovered she was sick, prompting her to make a video for her husband's future wife.

After dreaming of having a child, a couple was given the chance of being parents to a lovely daughter named Hattie. Unfortunately, their daughter did not make it due to complications and was stillborn.
Despite this, Emily and her husband Ryan refused to give up and were hopeful that they'd one day be able to have a child again. They held on to this thought until they discovered that Emily was going through complications of her own.
Emily underwent intestinal torsion, and her entire small intestine needed removal. After the surgery, she was left unable to eat, drink, or swallow and was on the brink of death several times.

Aside from the raging hormones Emily was experiencing postpartum, she also had her health to worry about. She lost most of her main organs and needed an emergency transplant to survive.

Despite the glimmer of hope that the transplant gave her and her husband, it still came with the possibility of death. It was a life-threatening procedure, and she wasn't sure if she would make it.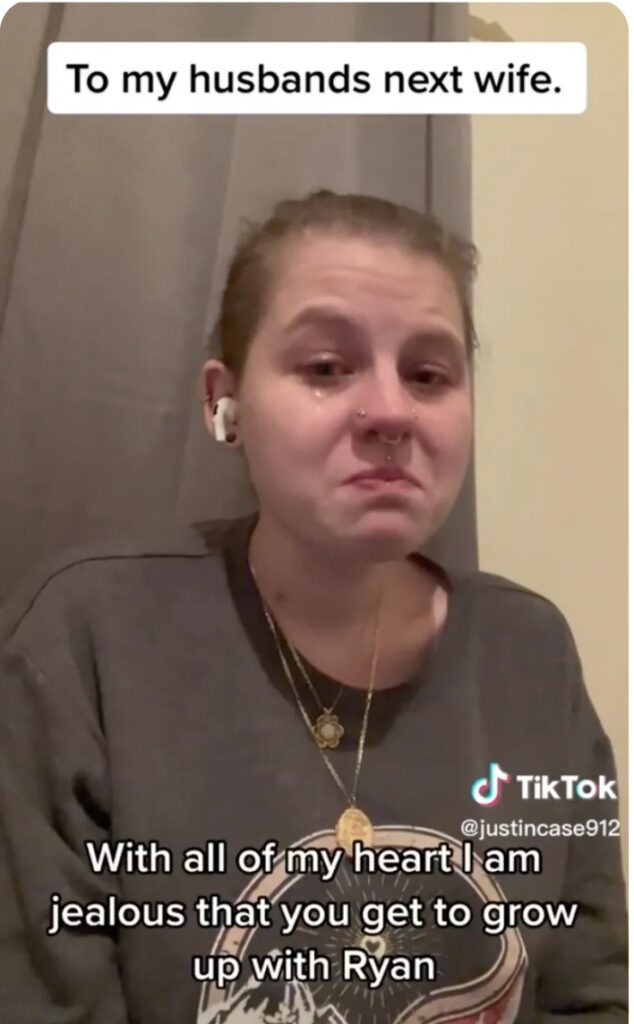 In case anything went wrong, Emily decided to record several videos addressed to her friends and family. They were all tear-jerking, but one sent shockwaves worldwide after it was addressed to her husband's next wife
The video raked up over 3 million views since it was posted and was a heartbreaking letter that no one should ever have to record. She began the video by thanking the woman, saying:

"Thank you for loving my husband. I am sorry I am so jealous of you. You get to have the life that I really wanted. With all my heart, I am jealous that you get to grow up with Ryan."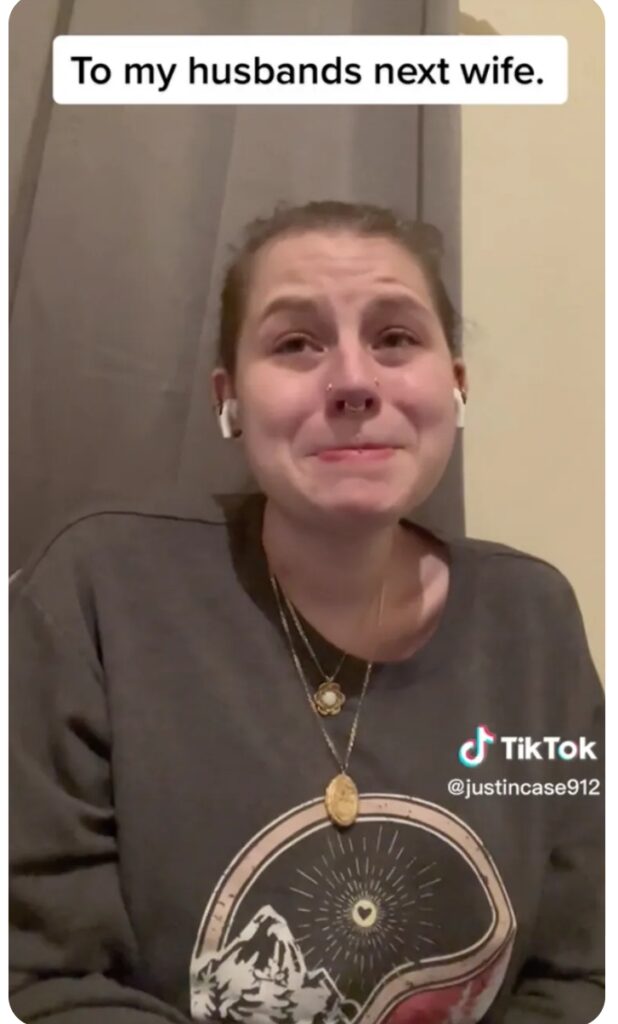 She narrated their love story in the video, revealing that since meeting when he offered to help paint her art building, she could no longer imagine a day without him. They began dating and eventually chose to get married.

Admittedly, the thought of another woman being with Ryan broke her. Even her own husband was upset that she even mentioned it.

However, Emily insisted that her husband deserved to be loved. She then listed all the positive attributes of her husband, whom she adores.
"You are the luckiest girl in the world to follow in my footsteps, and I am so happy that you have found him," she continued. "You are so lucky that he gave you a chance and chose to love again."


When she had already said everything she needed to say, she ended with some words of wisdom for her husband's next wife. She assured her that if she were kind, loving, and nurturing towards Ryan, he would be the best husband to her.

"Thank you for loving my Ryan. He's yours now. I'll see you both on the flip side," she ended the video. It took plenty of courage for Emily to record the video, and people quickly commended her for her bravery.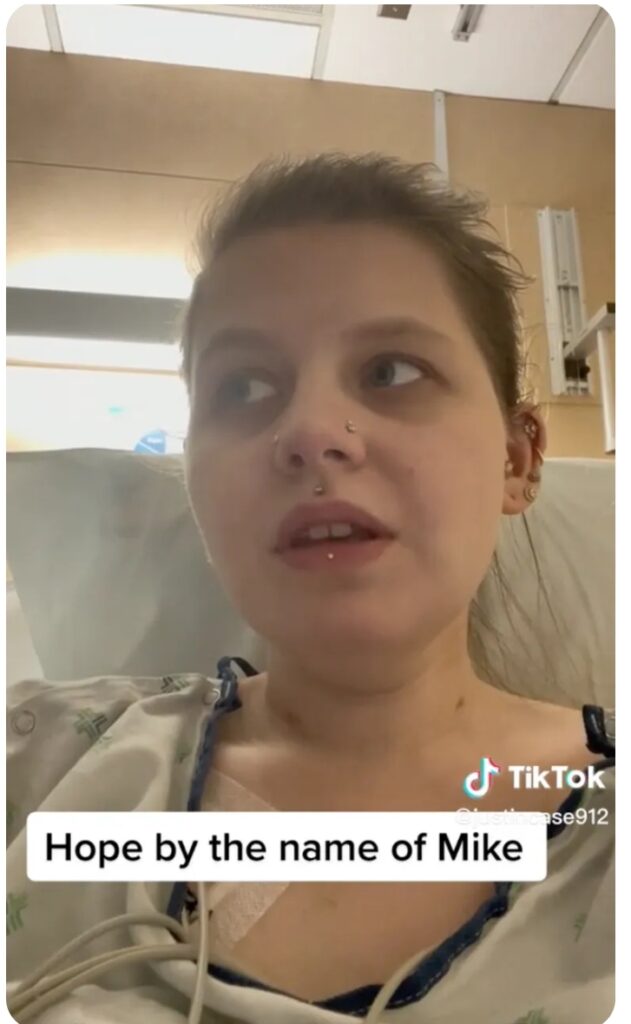 "I admire that you love him so unselfishly that you would want this. My heart just [broke] but I would want the same for my husband if I couldn't be there," one user wrote.
"This is the most beautiful thing I've ever seen. Truly selfless and I just am at a loss for words," another added.

Emily's best friend Hannah created a GoFundMe to help her with her treatment expenses. There, she provided updates to donors about Emily's condition, revealing that she was able to have her transplant.
Two days after the transplant, Hannah was off her ventilators and conscious. Following the transplant, she was scheduled for two more surgeries until she was finally able to begin her long road to recovery and a new life.

Acknowledging that Emily will no longer be able to bear a child, her best friend included "surrogacy" as part of the fundraiser, as Emily and Ryan would very much like to expand their family once they're able to.

While Emily never needed to show anyone her goodbye messages after the success of her surgeries, the fact that she prepared them in advance had people cheering her on. She showed just how deeply she loved all those in her life, and people were grateful to see that she was given a second shot at life.